Become A Farm2Me Future of Food Sustainability Leader

We are the first emerging food & bev platform, founded in 2010 — a collection of scrappy researchers, cooks, designers, artists, and tinkerers inspired by sustainable innovation in our food and farming system.
Short term • Passionate leaders • Free samples
Why not make some dough, while you eat your dough?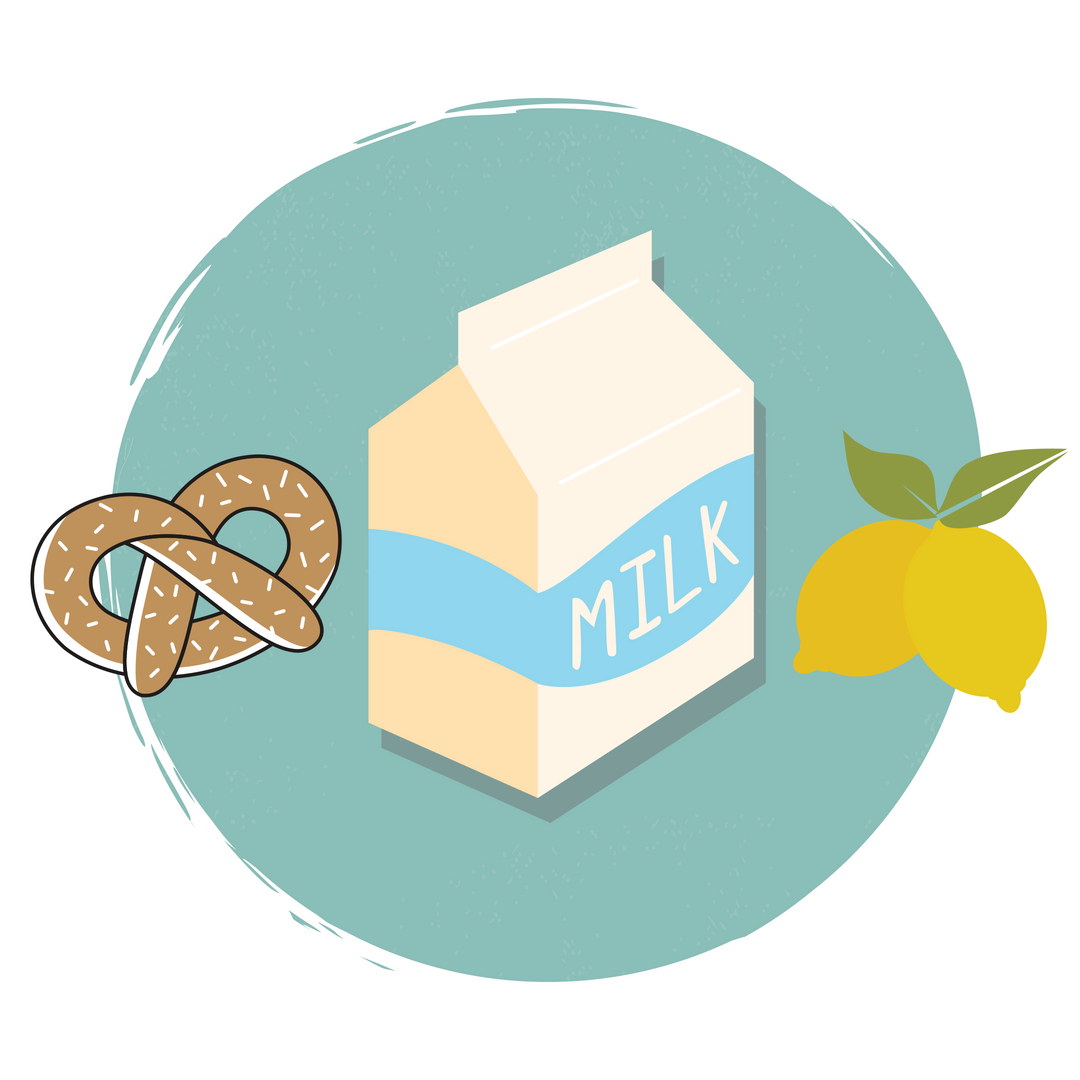 1. Tell us your passion
We'll train you to identify innovation in 2023 products you like, by geographic location, dietary restriction, and production practice.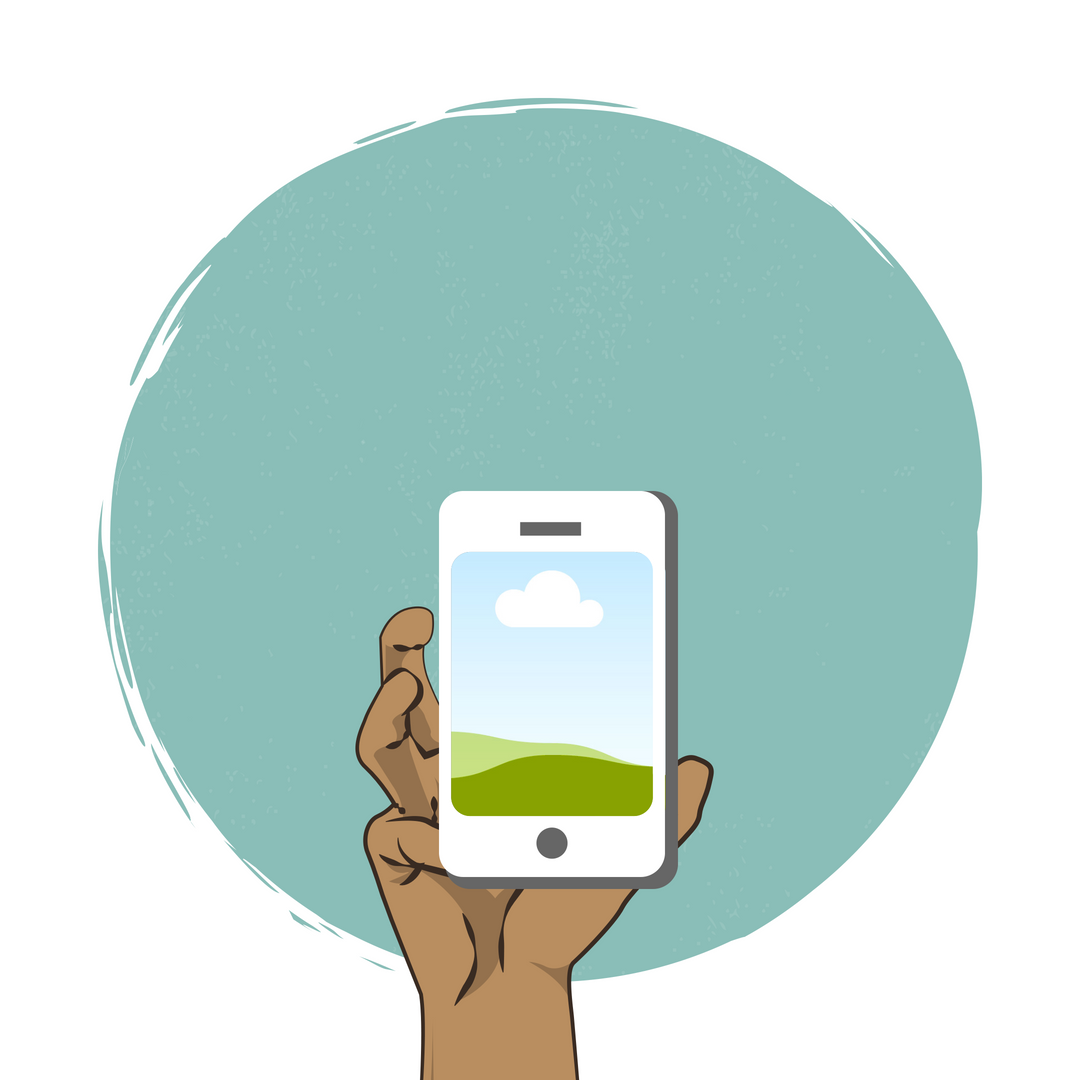 2. You decide which brands
You decide which missions and industries you want to work in.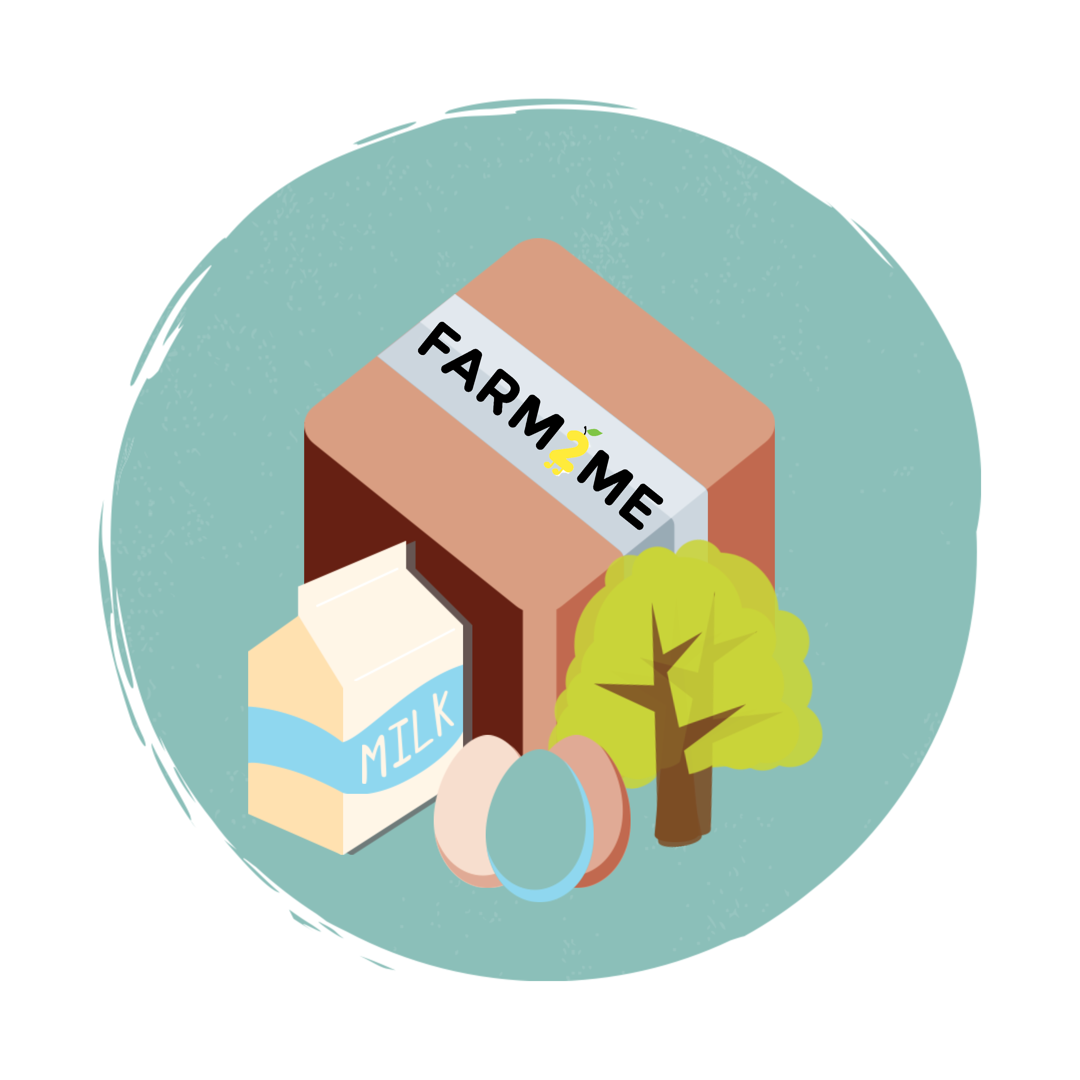 3. Brands and farms send you samples
This is a hands on course, we'll send you samples to try, review, and giveaway to followers and friends.
Earn the exclusive Farm2Me "Future of Food" Certified Token + Save 20% on Farm2Me Wholesale for Life.
Easy setup • Cancel anytime • Spam free
Pick up some dough to get started!
Use left/right arrows to navigate the slideshow or swipe left/right if using a mobile device