Be Influential In Growing Real Mission-Driven Brands
Use Farm2Me to connect with sustainable food brands and help the local food space grow faster.
Easy setup • Cancel anytime • Spam free
Why not make some dough, while you eat your dough?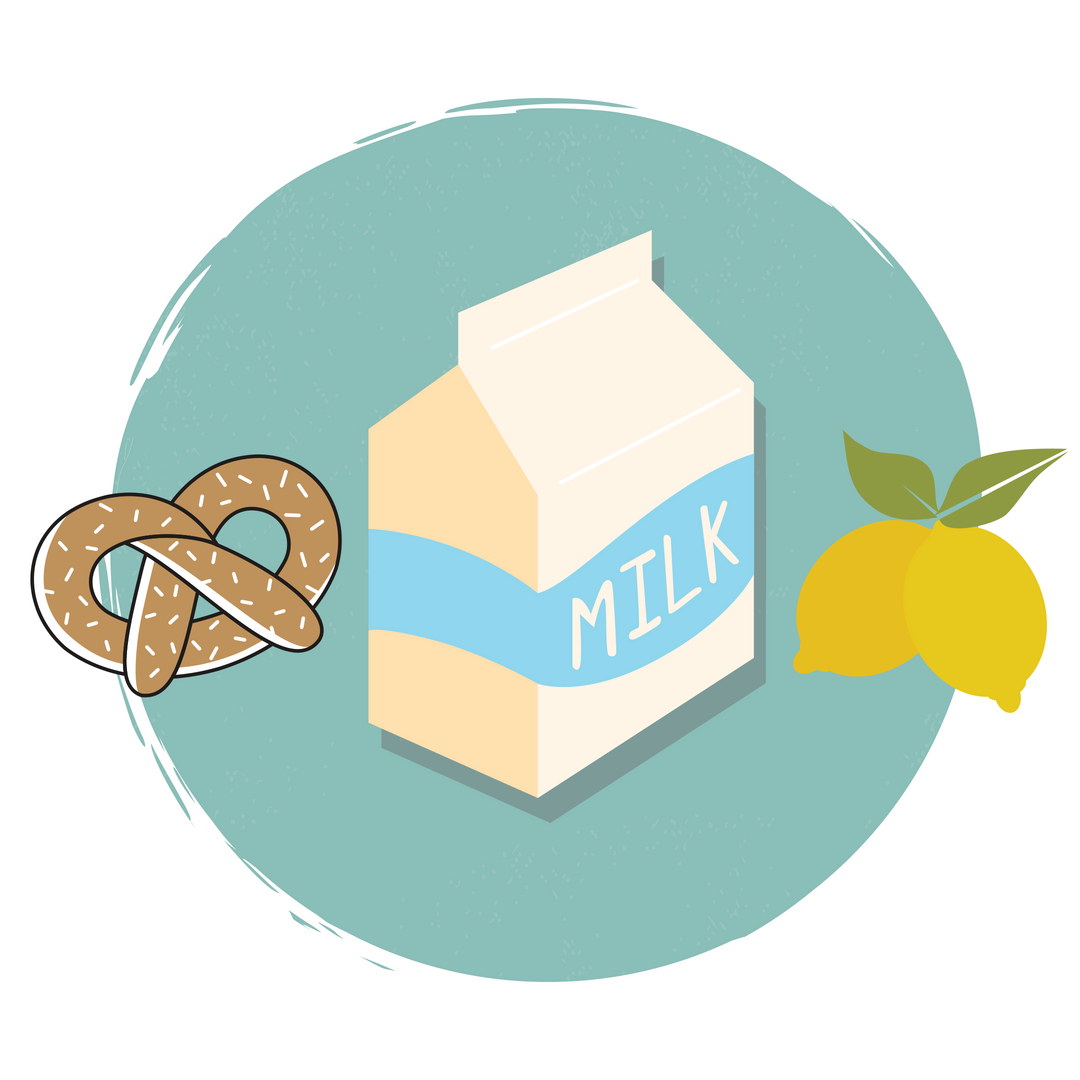 1. Tell us your passion
We'll connect you with brands that have products you'd like, by geographic location, allergen and dietary restriction.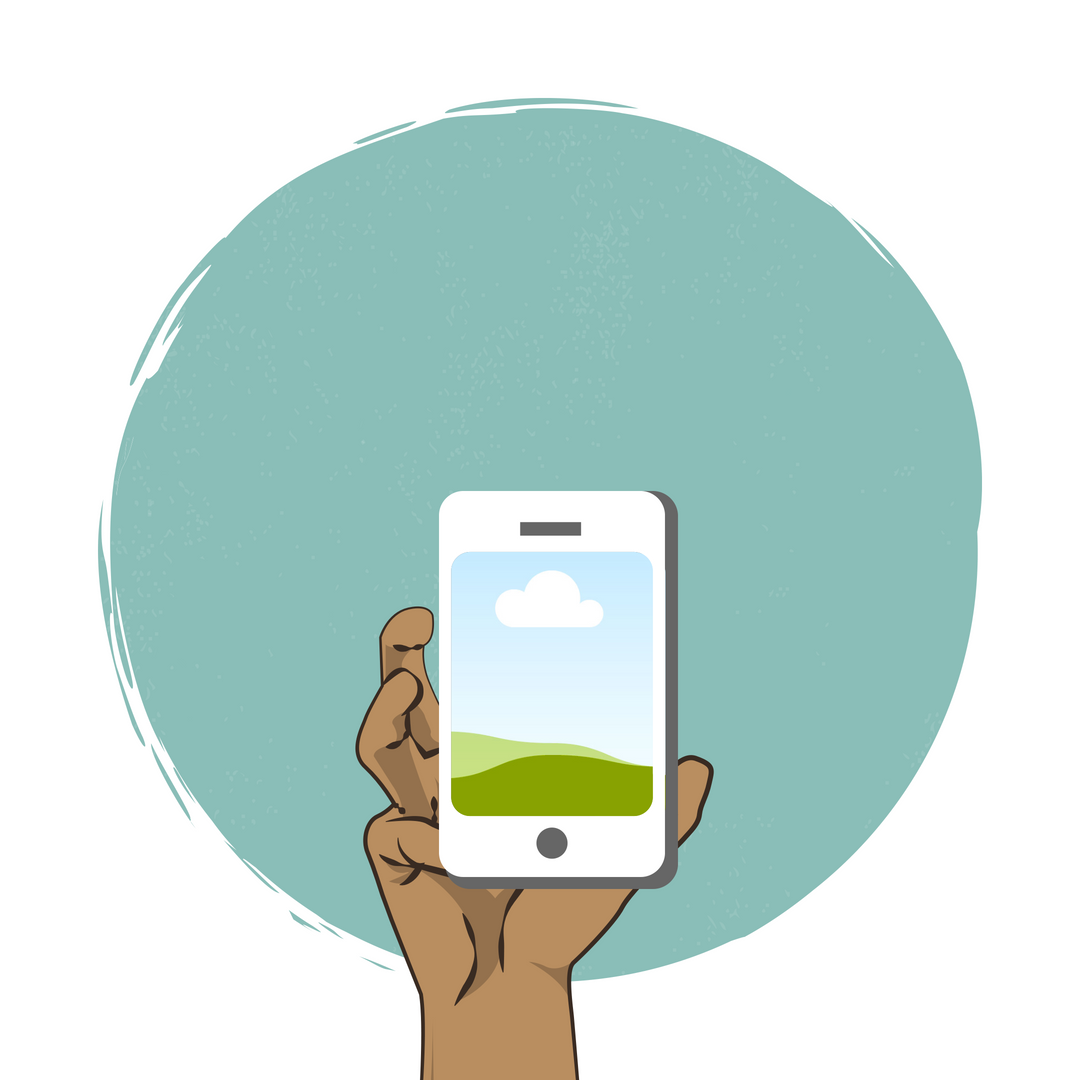 2. You decide which brands
You decide which farms and product brands you want to accept to work with.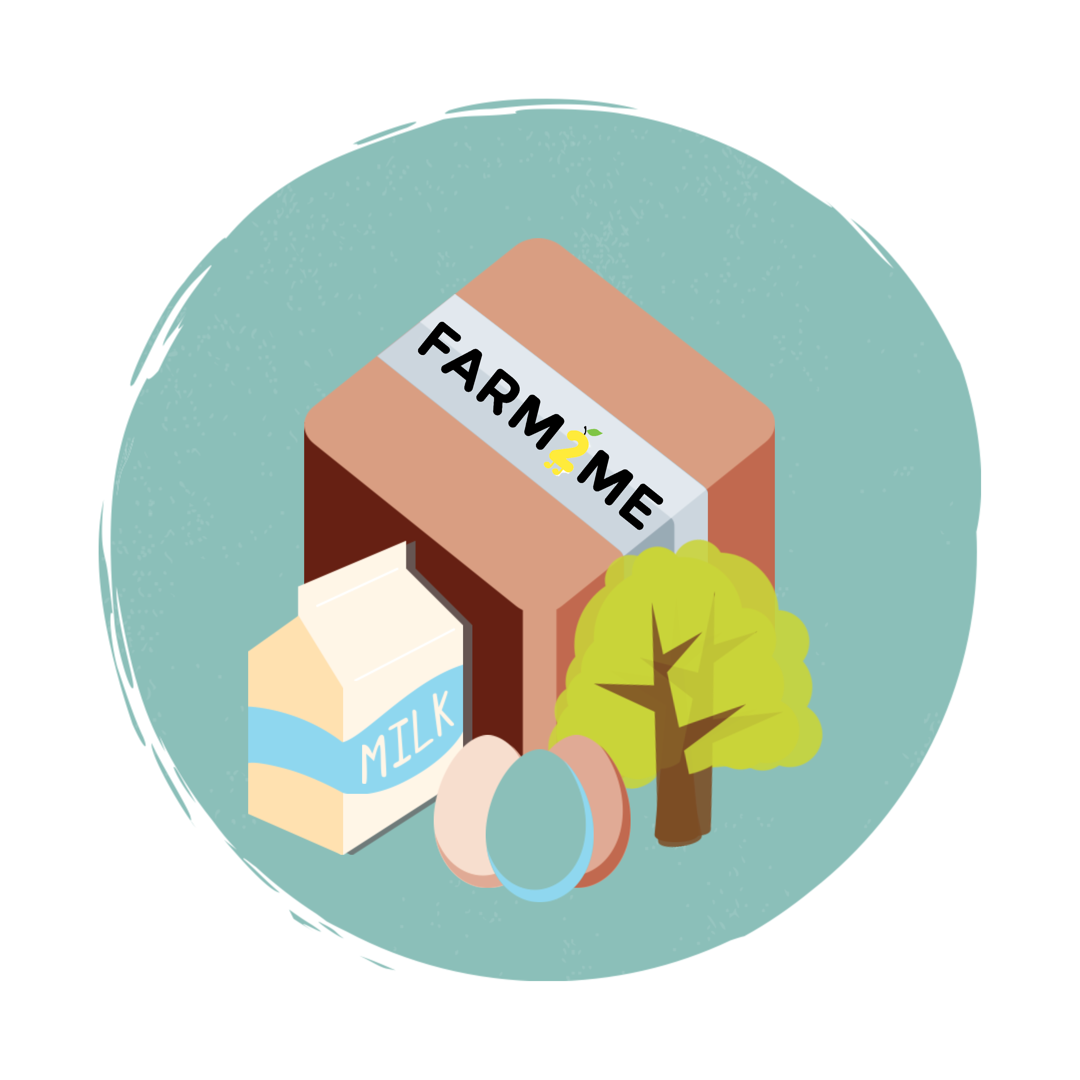 3. Brands and farms send you samples
They'll send you samples to try, review and giveaway to followers and friends.
You post to your feed & share your affiliate link.
For every purchase made through your link, you'll earn $!
Easy setup • Cancel anytime • Spam free
Pick up some dough to get started!